These online quizzes that match you with your ideal wine are worse than horoscopes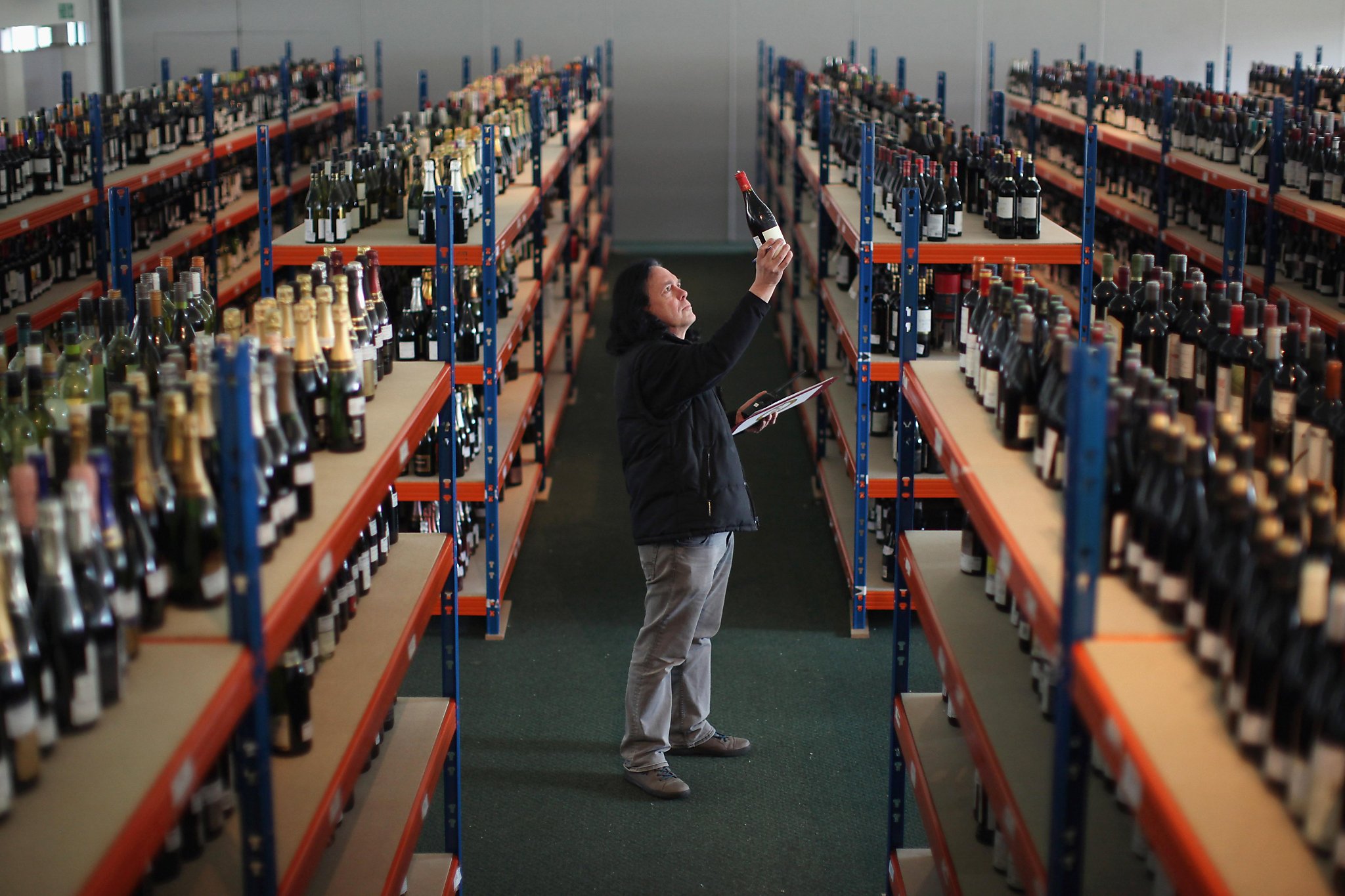 Maybe you joined an online wine club at some point and were asked to take a "palate quiz" – a quiz that asks you if you drink your coffee black or with cream. , whether you are attracted to dark chocolate or milk chocolate, etc. a way to predict whether you would like to drink Merlot or Sauvignon Blanc. These sorting mechanisms have become a popular tool in the sphere of wine e-commerce, mainly aimed at beginners. It's a good idea: a non-intimidating way to help people figure out which wines they might like.
I just wish they actually worked.