Government launches online tools on domestic violence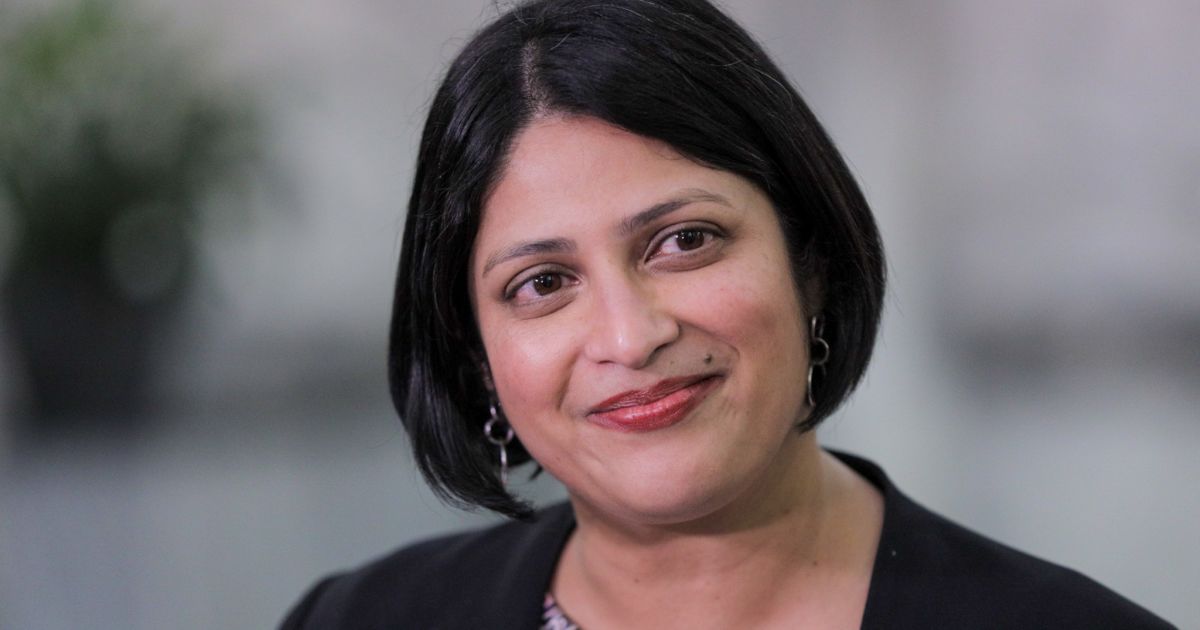 The government has launched a suite of digital tools to tackle domestic violence, including a 24/7 phone and online chat service, an assessment tool and a service finder.
Associate Social Development Minister Priyanca Radhakrishnan and Domestic and Sexual Violence Prevention Minister Marama Davidson officially launched the tools this afternoon, following a $4 million Covid outlay -19 Response and Recovery Fund.
A 24/7 phone and online chat service would be provided by Whakarongorau Aotearoa, in partnership with the National Collective of Independent Women's Shelters and domestic violence specialist service provider Shine.
A website called Are You Okay, building on the It's Not Okay campaign, would focus on supporting victims and survivors of domestic violence, including a relationship assessment tool and a relationship search tool. services.
Another website, In Your Hands, has also been created to help people who may have experienced violence access information and support to change their behaviour.
Radhakrishnan said the tools would help make support more accessible and modern.
"The development of all of these tools was done directly with the domestic violence sector to ensure that we are introducing tools that will best support our communities," she said.
"Any form of family violence is unacceptable, which makes preventing future violence and harm so important."
Davidson said it was a significant step forward for the national strategy to end domestic and sexual violence, Te Aorerekura.
"By making it easier for people affected by violence to seek help, we are on the way to interrupting cycles of violence and helping people and whānau heal," she said.