Bandlab Zire and Crowd Review are new online tools for musicians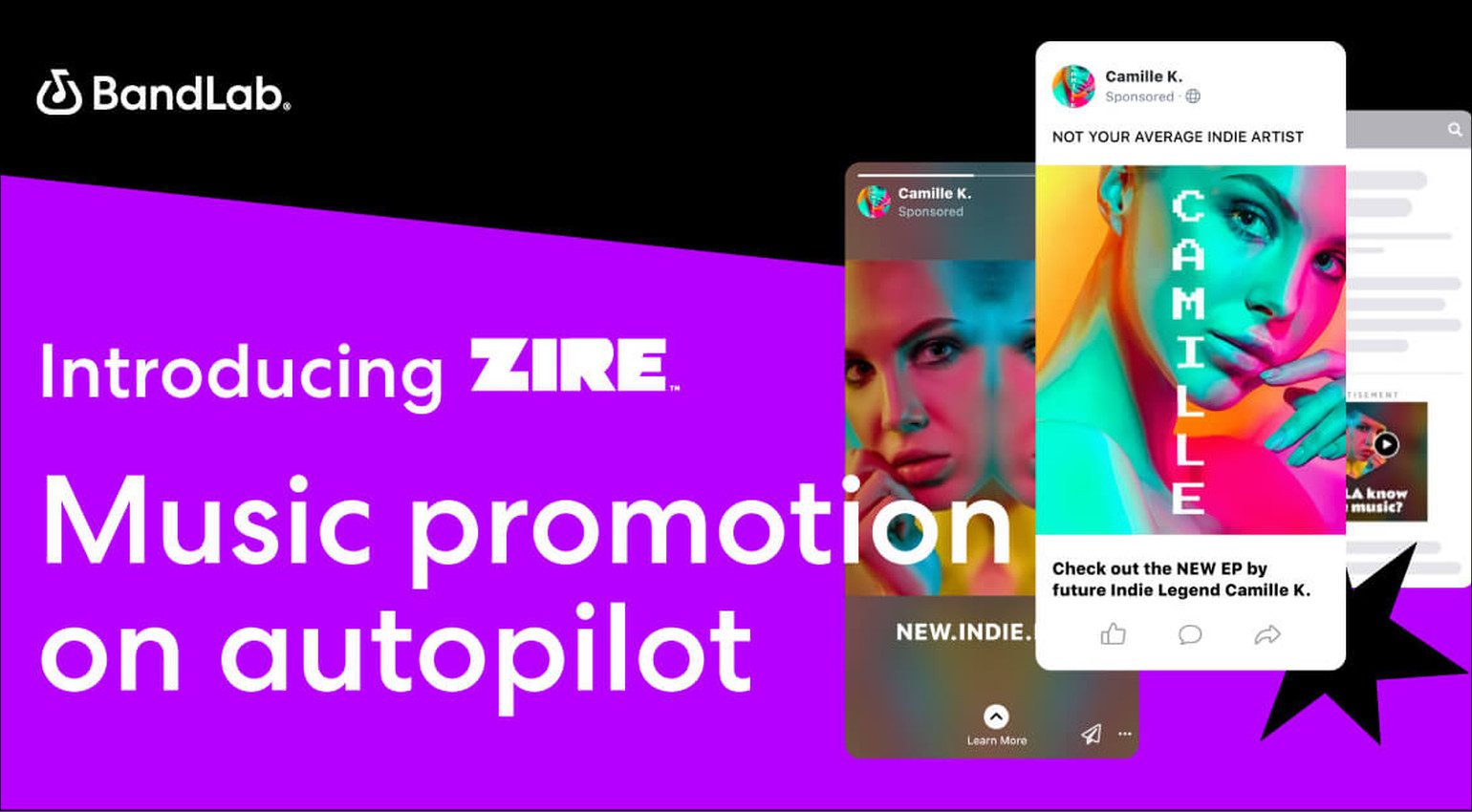 BandLab Zire is a promotional tool. ·

Source: Band Lab
Introducing two new tools for musicians, Bandlab Zire and Crowd Review help you promote your online profile as an artist and build a community to get feedback on your work.
After the recent acquisition of ReverbNation, Bandlab is gradually expanding its services to creators. Zire and Crowd Review are live dissemination tools that have been incorporated into its offerings for musicians and creators.
With Zire, you can create promotional campaigns on Facebook, Instagram and various music streaming platforms.
How to use Bandlab Zire and Crowd Review?
Just upload the artwork, select a section of your song like teaser contentand determine your campaign goal. From this point, Zire will offer the advertising methods it will be the most effective.
This includes the choice of platform and the campaign duration. Moreover, there is also support to help you through the process.
Crowd Review was first introduced in February 2022 as a tool of receive criticism on the songs. As artists, we often have ask for feedback of our friends. Unfortunately, this usually leads to "Yes man"comments.
Instead, Crowd Review provides a Platform for real constructive criticism professionals in your field. This way you get honest feedback that helps you become better at your job. Zire and Crowd Review are rolling out step by stepbut if you want to participate, you can register for the test phase.
More from BandLab:
Video: