5 online tool apps that could boost your productivity this year.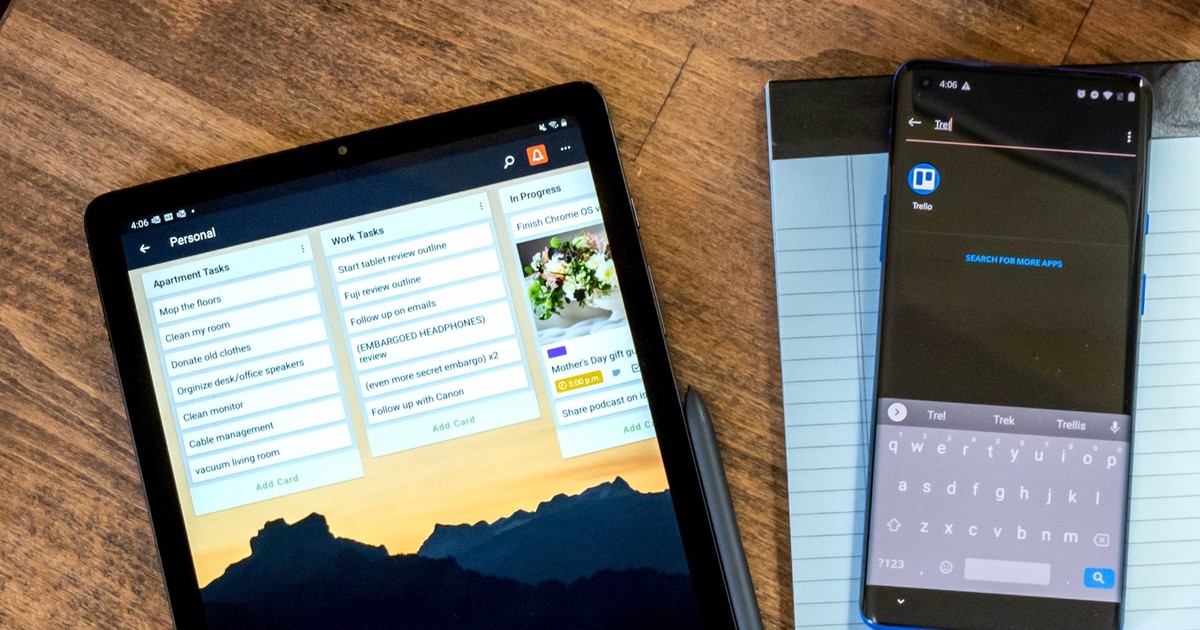 Unit conversion app

Unit conversion errors can be costly. NASA lost the $125 million Mars Orbiter in 1998 because two teams used different metrics to measure force. Air Canada also misinterpreted the correct fuel requirements for a Boeing 767 due to an error converting pounds to kilograms; the loss was huge.
Overall, unit conversion is one of the most commonly used online services. A great utility software in this niche is Converter App's Online Unit Converter. It is completely free and no download is required. Just open the website to get started and get instant results in seconds.
The auto-completion function predicts the desired unit as your type. Once you enter a unit, all available unit conversions are automatically displayed for easy selection so you don't have to enter the required unit. The website includes all measurement methods including CGS unit system, FPS unit system, MKS unit system and SI unit system with easy convertibility in just a few clicks. Unit Converter App is the fastest way to convert units in daily life.
Trello

Trello is a great collaboration app to boost productivity if you're managing a digital team. It works as an online workplace, where you can assign tasks to team members, organize your project into different categories, organize online meetings, edit existing workflow, check project progress, integrate cloud storage and search for specific keywords from previous discussions.
The Trello architecture is based on simplicity but you can customize it endlessly to create lasting impact. You can also integrate it with other online work apps such as Google Docs, Google Sheets, Google Calendar, Slack, Webhooks, Formatter, and Filter by Zapier.
New features like task color coding, plenty of keyboard shortcuts, project analytics, and workflow automation make Trello one of the best workplace productivity apps this year. Trello is available online for Windows and Mac users, as well as Android and iOS apps. Trello is priced as a subscription model billed annually, but you can use its basic version for free. You can scale for different useful features as your membership grows.
Converter app PDF editor

The Converter PDF Editor is a one stop shop for all your PDF editing needs. The website-based PDF editor can help you edit existing texts, erase content, insert text or images, highlight texts and annotate specific areas. While most pdf editing apps charge a premium for their services, Converter App PDF Editor is completely free and no registration is required to edit your pdf files. Also, there is no watermark in the final pdf.
The app does not require any downloads and you can work on your PDF files immediately through the Converter App website. Simply upload your pdf file, make changes through a simple interface, and upload the finished file. You can convert your pdf to .doc.
The ability to convert pdf to .doc file allows you to fill out a pdf form and share it without having to print and scan. The app is also very useful for students to take notes online on pdf documents. You can convert your pdf to other formats like HTML, png, jpg, svg and pptx with Converter app. You can also encrypt your pdf with password or unlock password protected pdf with Converter App PDF Editor.
Things

Things is a personal task manager that has won several awards including the 2017 Apple Design Award. The app has a nice feel and has cracked the code for visualizing personal time management. You can save tasks, categorize tasks, block each task by time, move tasks between dates, add reminders, create deadlines, and track progress.
Most of the features are easily accessible through drag and drop and hotkeys, which makes it extremely intuitive and user-friendly. You can easily reschedule repetitive tasks and set fixed deadlines for each one.
The Project feature allows you to create and display important milestones on the app homepage. New features like JumpStart, Magic Plus shortcut, multiple windows, dark mode, and helpful gestures let you plan your day in seconds.
Things 3.0 is fully compatible with Siri and you can use the word "In Things" to voice command your projects to the Things app. The app is only available for Apple devices and a one-time purchase is required for all individual devices. This can be a drawback for cross-platform users.
cloud-app

Cloudapp is one of the simplest and most powerful productivity apps. It allows sharing screenshots and screen videos via video links with your digital team for easy communication. You can easily swipe and select the parts of your screen you want to capture or record a gif/HD video with your voiceover. You can also add your webcam recordings to your screen recordings.
After recording is completed, the annotation window will appear automatically where you can highlight, annotate, add text/emojis or blur specific content. The final project is saved in the Cloudapp, which can be shared as a link. You can also drag and drop files directly from the Cloudapp app to email and sharing platforms like Google Docs, Keynotes, and Google Slides.
Cloudapp is very secure and you can set link visibility so that only specific members of your team can see the content. Cloudapp can also be used as a personal web search as you can save important screenshots and create screen recording videos for your own use. You can integrate Cloudapp with Slack, Trello, Microsoft Office and Adobe XD to facilitate communication between team members.